Freezing a moment of beauty — Forevermore Films' Winegar places 33rd in world photo competition – Richfield Reaper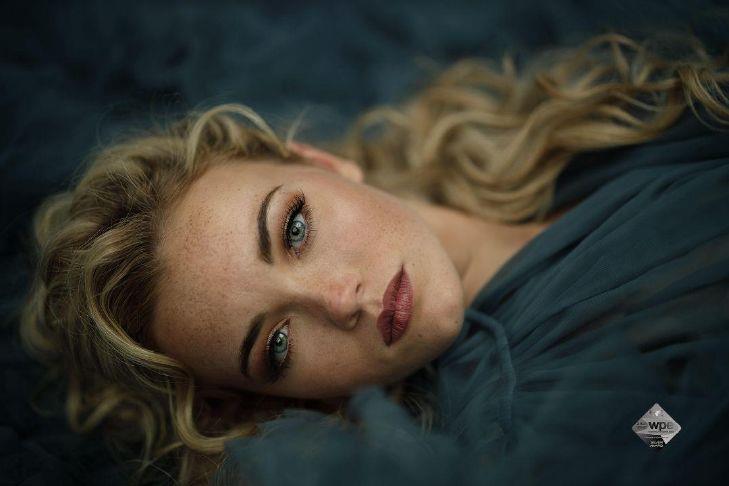 Emily Z. Photography for all your photography needs.
source
This post is made available by Emily Z. Photography, and may include articles written by different sources. Please follow their link to read the whole article.