9 Things to Know If You Aren't Hiring a Wedding Planner – Brides.com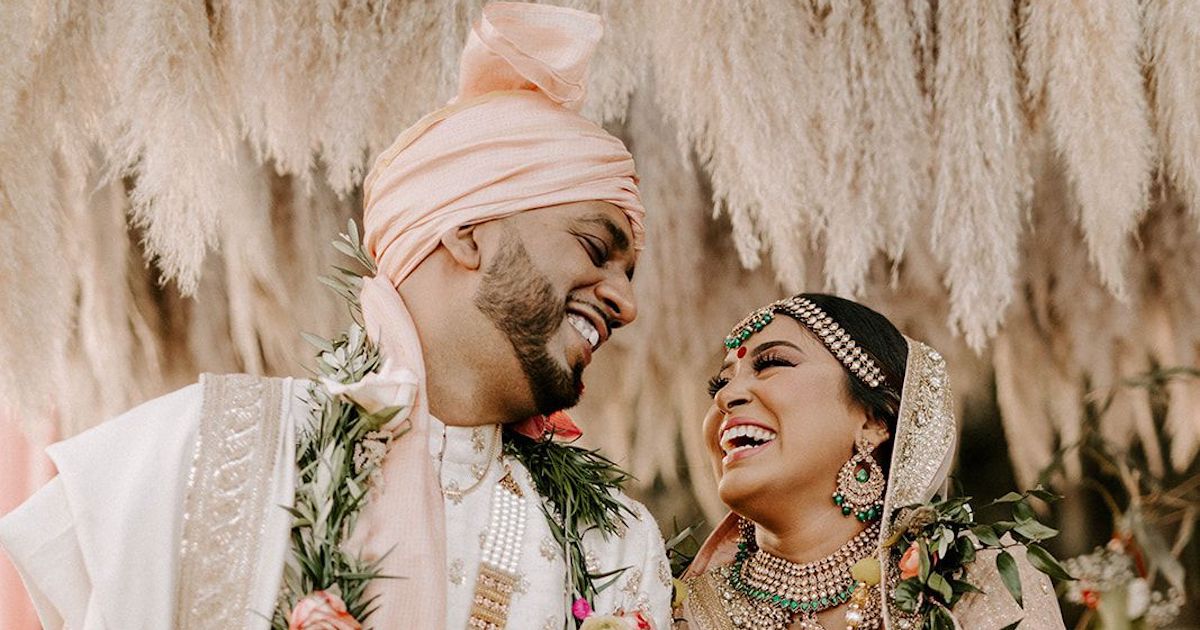 This post is made available by Emily Z. Photography, and may include articles written by different sources. Please follow their link to read the whole article.
Cristina Montemayor is a freelance writer and makeup artist whose work has appeared on HelloGiggles, Slate, Elite Daily, and Bustle.
Photo by Stephanie Velez
Wedding planners are pros at designing and executing a couple's perfect wedding day vision, but if your wedding is less over-the-top and more go-with-the-flow, you could get by without hiring a wedding planner at all.
For couples on a tight budget planning a simple ceremony and reception, hiring a wedding planner may not be the best use of your funds (or the planner's skillset). The wedding planning process is only as complicated as you make it, and plenty of couples have memorable, beautiful weddings without the help of a wedding planner. 
"Not every couple needs or wants a wedding planner," says Jamie Chang, wedding planner at Mango Muse Events. "If you're working with a tiny budget, those dollars really have to be allocated efficiently. And in most cases, spending a big portion of your small budget on your wedding planner just doesn't make sense."
Meet the Expert
Jamie Chang is the owner and destination wedding planner at Mango Muse Events, a wedding planning and design firm based in the San Francisco Bay Area that orchestrates uniquely personalized destination weddings both near and far. She has spent the last 10 years helping couples design their weddings all over the world.
If you're not planning on hiring a wedding planner, here are a few things you should keep in mind to ensure your wedding runs smoothly.
"You'll be getting a lot of emails with or without a planner either way, but they will multiply exponentially when you're planning a wedding on your own," says Chang. "Being organized in your email will really help you when you're in the thick of things." Organization is key to making sure nothing falls through the cracks. Keep a master list of tasks to get done throughout the planning process, contact information, and add dates and deadlines to your calendar. Many couples find that creating a separate email address for all wedding-related communications helps them keep the planning emails separate from work and personal emails, which can pile up quickly.
Wedding planners have deep networks of vendors they can reach out to for a last-minute event. If you're not hiring a wedding planner for your big day, you're better off getting on your vendor's schedule well ahead of your wedding day. Booking early will help ensure you get the vendors you want and reduce stress in the months and weeks leading up to your wedding once you know your vendors are locked in.
Wedding planning is a job, and if you're not going to pay for it in money, you'll most certainly be paying in time. "You don't want wedding planning to take over your life, but simultaneously you need to get stuff done," says Chang. "Dedicate an hour or two a day and/or a chunk of time on the weekend to wedding stuff. That way, you're still moving forward, but it won't consume your life."
It's expected that you'll experience at least a little pre-wedding stress. There are a million decisions you have to make, contracts to sign, and emails to respond to. However, wedding day stress is completely avoidable if you designate someone to handle all of those last-minute decisions on the actual day of the wedding. 
"They don't need to do everything for you, but you need someone as the point person who can make decisions on your behalf that isn't you because you want to be able to enjoy your wedding day," explains Chang. 
Your day-of manager should be someone you trust to make the decision you would make without having to ask you, like a close friend or relative. Barring an actual emergency, like catering canceling at the eleventh hour or your officiant coming down with the flu, you shouldn't be involved in any of the minutiae of your big day.
"You don't want to be getting your planning information from other [couples]," warns Chang. "That's just the blind leading the blind."
Couples are only the experts in planning their own weddings, while wedding planners often have tens and hundreds of different types of weddings under their belt. Chang suggests following wedding planner blogs or other vendor's blogs to get the tips and advice you need.
The wedding industry is a small world no matter where you're getting married, and many of your vendors have worked with each other and many other vendors on previous weddings. If you need a recommendation for a cellist, a live wedding painter, or another specialized vendor, chances are your photographer or another vendor can point you in the right direction. 
"You definitely don't want to abuse them or ask them for something that doesn't fall in their scope of work, but utilizing their help as much as you can will make the process easier and faster for you," adds Chang. 
Weddings are a big investment. Most of your vendors require a contract and oftentimes at least a partial deposit in order to secure the goods or service. Make sure to read all contracts carefully before signing so you know exactly what you're getting into when it comes to non-refundable deposits, cancellations, overtime and travel fees, etc. 
If this is your first wedding, nerves are normal. Your vendors, on the other hand, often work hundreds of weddings per year and know exactly how to execute a flawless event. That's why you hired them, after all! Ask questions ahead of time if you need reassurance, but at the same time trust that they know what they're doing. 
There's always going to be something that happens on your wedding day that you didn't plan for or expect. The best thing you can do when that happens is to take a breath, accept it, and just make the best of it. If you let these little details get you down, you might be too stressed out to enjoy one of the best days of your life.
One hour before the ceremony, give your phone to someone else. Anyone who is trying to contact you an hour before you walk down the aisle should either know exactly where you are, or it can wait. Keep calm, relax, and enjoy this incredibly special day. 
source
Emily Z. Photography for all your photography needs.