Get the perfect wedding dress that changes into multiple styles – WDIV ClickOnDetroit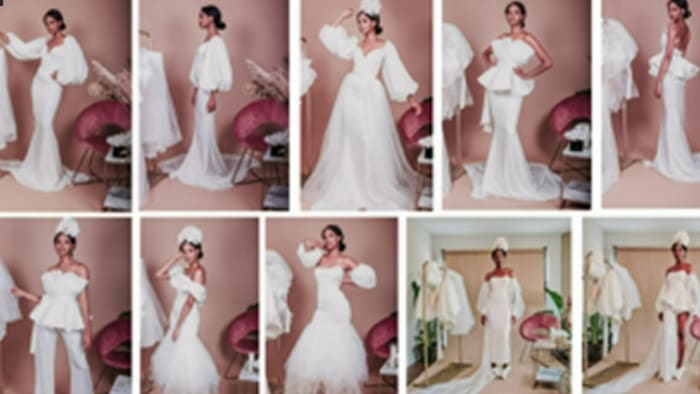 This post is made available by Emily Z. Photography, and may include articles written by different sources. Please follow their link to read the whole article.
Published: 
Wedding planning can be hectic, but some of those worries melt away when the bride finds the perfect dress for their big day. One designer is creating wedding dresses that can evolve into multiple outfits, which is great for brides that are always changing their minds. Laurie Underwood, who was raised in Detroit, is a former "Project Runway" contestant and now has her own bridal collection called Laury Bride.
Watch the video above to see the beautiful and interesting dresses Laury Bridal Collection offers.
Copyright 2021 by WDIV ClickOnDetroit – All rights reserved.
If you need help with the Public File, call (313) 222-0566.
Copyright © 2022 ClickOnDetroit.com is managed by Graham Digital and pubished by Graham Media Group, a division of Graham Holdings.
source
Emily Z. Photography for all your photography needs.