Read the whole post, I promise you won't regret it The long awaited news we'v…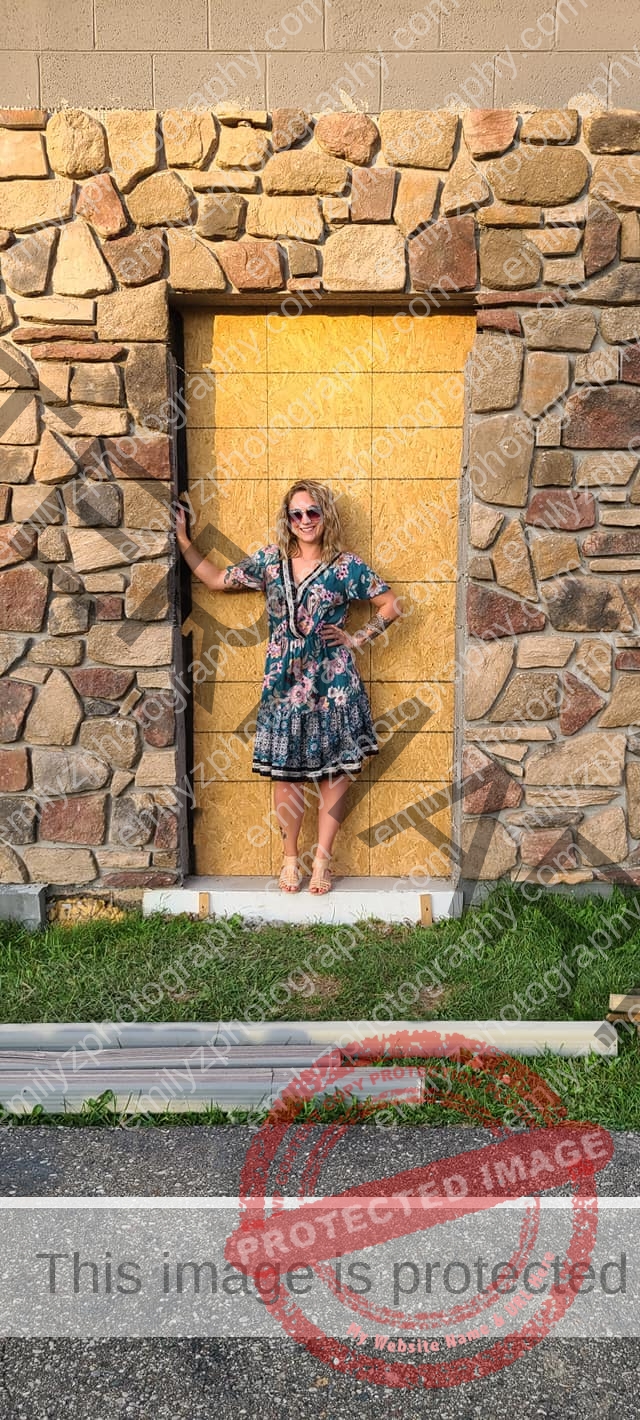 Read the whole post, I promise you won't regret it 😉
The long awaited news we've all been waiting for is finally here! I don't know how many of you have picked up on the little hints I've been dropping over the past month or so, but it's finally happening!! 🎉
Emily Z Photography officially has a studio! 📸
This has been a dream of mine since I was a little girl and it's finally here! 🍾
The studio will be at the perfect location (as mentioned in my previous posts) at Envisage Square at Richfield & Belsay Roads in Flint.
To celebrate the opening, I want to bring you all in to see it! I am offering 15% off any kind of mini session (half hour each) you would like- but indoors! 🙌🏼😍
The 15% is already taken off the price, just pay the non-refundable deposit/cancelation fee when you book & the rest will be due the day of your session!
Follow this link: emilyzphotography.com , scroll down to the bottom and hit "book now"! Then find where it says "opening sale session" and go from there! 🤩 please choose a date in the range of November 1st-7th, 2021 (as the building is still in process and I need some time to get it beautiful!). Then email or message me and let me know what kind of session you want- emily@emilyzphotography.com
🔥 keep in mind I will still be doing mini sessions for that season outside at a later date 🔥
💫 excludes weddings and sessions that are already in the books 💫
Please be patient, this is new for all of us and a huge learning experience for me! I'm so excited to see you all in my new space! 🖤