Swartz Creek Mi Wedding Photography
Create a Lasting Memory with Images that Celebrate Your Special Day.
Your Total Wedding Photographer
Engagement, Wedding, Editing, Anniversary
My name is Emily Zuwala and I am a Wedding Photographer for Swartz Creek, Michigan. I've been shooting professionally for  years and I love what I do! Hire me for your before, during and after your wedding. I offer packages that are tailored to the needs of each client.
I also offer editing services and can take care of all the post-processing for your photos. I have experience with any kind of venue, big or small, indoor or outdoor so I can provide you with exactly what you need to make your day special.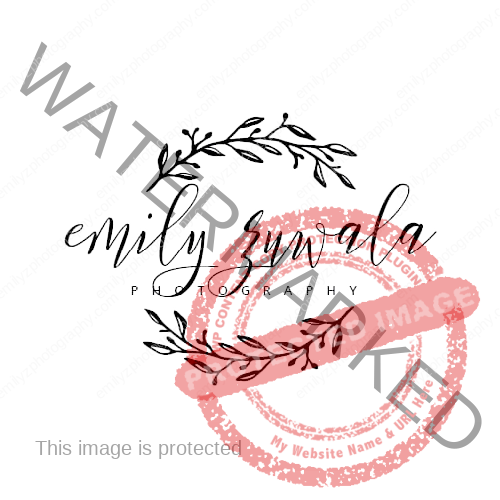 Swartz Creek's wedding photographer
Emily Zuwala is Swartz Creek, Michigan's top wedding photographer.
Let me capture your love story by taking photos of you and your partner during your engagement, on your wedding day, and after the big day.
Capture your love story
I have years of experience capturing weddings in Swartz Creek and all over Michigan. I offer the full package, including communication before the wedding, photography during the day of the wedding, and professional editing that will transform your pictures into timeless memories.
"I'm a wedding photographer for Swartz Creek, Michigan. I've been taking pictures of couples for years. I've previously worked in venues throughout Michigan and I'd love to be the one to capture your special day."